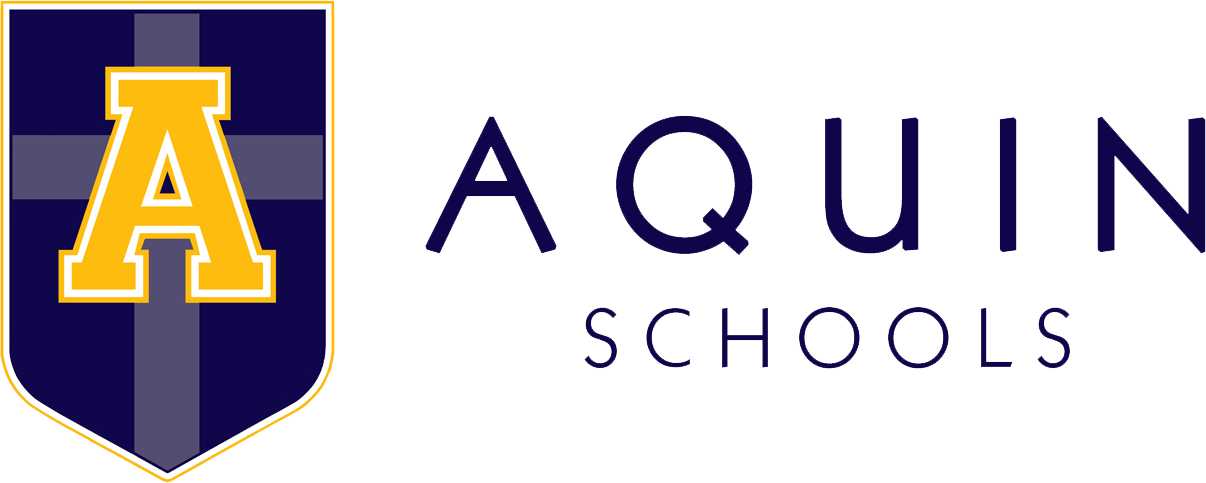 Done Always With God's Spirit
Board Meeting Minutes
Board Meetings are open to all members of the Aquin Community. There is no need to RSVP. Meetings are generally held on the second Wednesday of every month at 6pm in the Cafeteria.
For any questions, please contact Mr. DeMichele at info@aquinschools.org.
Board Meetings Minutes will be posted as soon as they are approved. Due to the approval process, there will generally be a one-month delay, as any month's Minutes are approved at the next meeting.