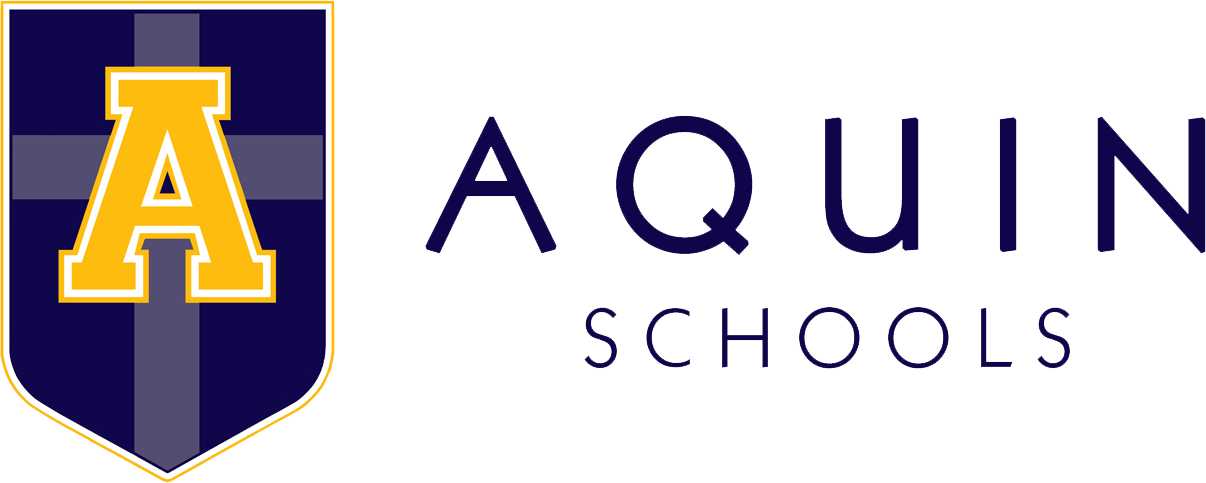 Done Always With God's Spirit
Alumni Challenge
--2022 Alumni Adesse Challenge--


Our students and their families have been hard at work, toiling away and selling Adesse tickets by the bunch! Their hard work has carried us almost 2/3 of the way to our goal already! And while we're sure they'll continue to push for their last few incentives, we'd like to open the playing field to all Bulldogs! What's a little competition among friends, after all?

Beginning today, we are kicking off our Alumni Class Challenge. All alumni classes will compete with one another for this year's bragging rights, as well as recognition at this year's Spring Festival!

And to sweeten the deal-- all tickets sold in the Alumni challenge will be matched by a generous donor! So your impact is doubled (or maybe your effort is halved?).

Which class represents the Blue & Gold best? (We all know it's the Class of 2015, but we'll let the numbers do the talking.)

Buy online using the link below! You will be asked which Alumni Class you wish to support. Due to limitations with our online vendor service, we cannot count an online sale towards both a Family and Alumni Class. If you would like to support both programs, opt for a paper ticket, which can be obtained from an Aquin student, from our office, or printed here.




If using paper tickets, simply write which Alumni class you wish to support somewhere on the ticket before turning in. We'll take care of the rest!